La photo de la HONTE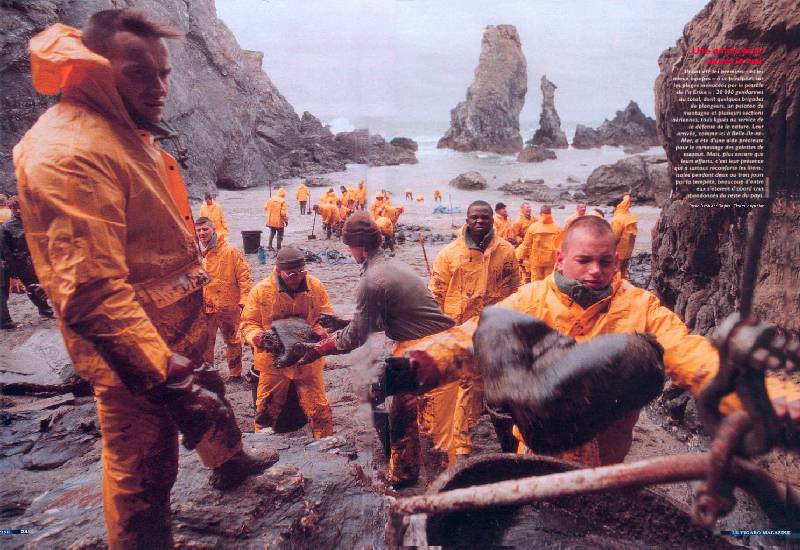 Pour agrandir le texte, cliquer sur l'image, pour revenir, utiliser la flèche [ <= ] retour.



2000, une BONNE ANNEE ? ? ? Mon oeil !

Un grand merci au Figaro Magazine pour cette image, on ne peut plus expressive.
Noel 99 à Port Coton, Belle Ile en Mer (Morbihan) ( © Photo Desnier/Rapho)
... et BRAVO les Gendarmes !
Thanks to Figaro Magazine for publishing the image: Christmas at Belle-Ile


Mon coeur saigne ... Immortalisé par Claude Monet ce site remarquable méritait une autre publicité.
Famously painted by Claude Monet, this unique site was deserving better.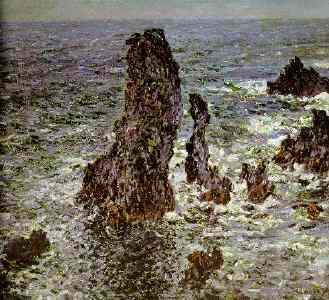 Mais "ce sera mieux en 2001" nous avait-on dit. Allez donc voir ...
de l'autre côté de la Mare ...

.. page précédente - to previous page .. ( ou - or click [<=] )